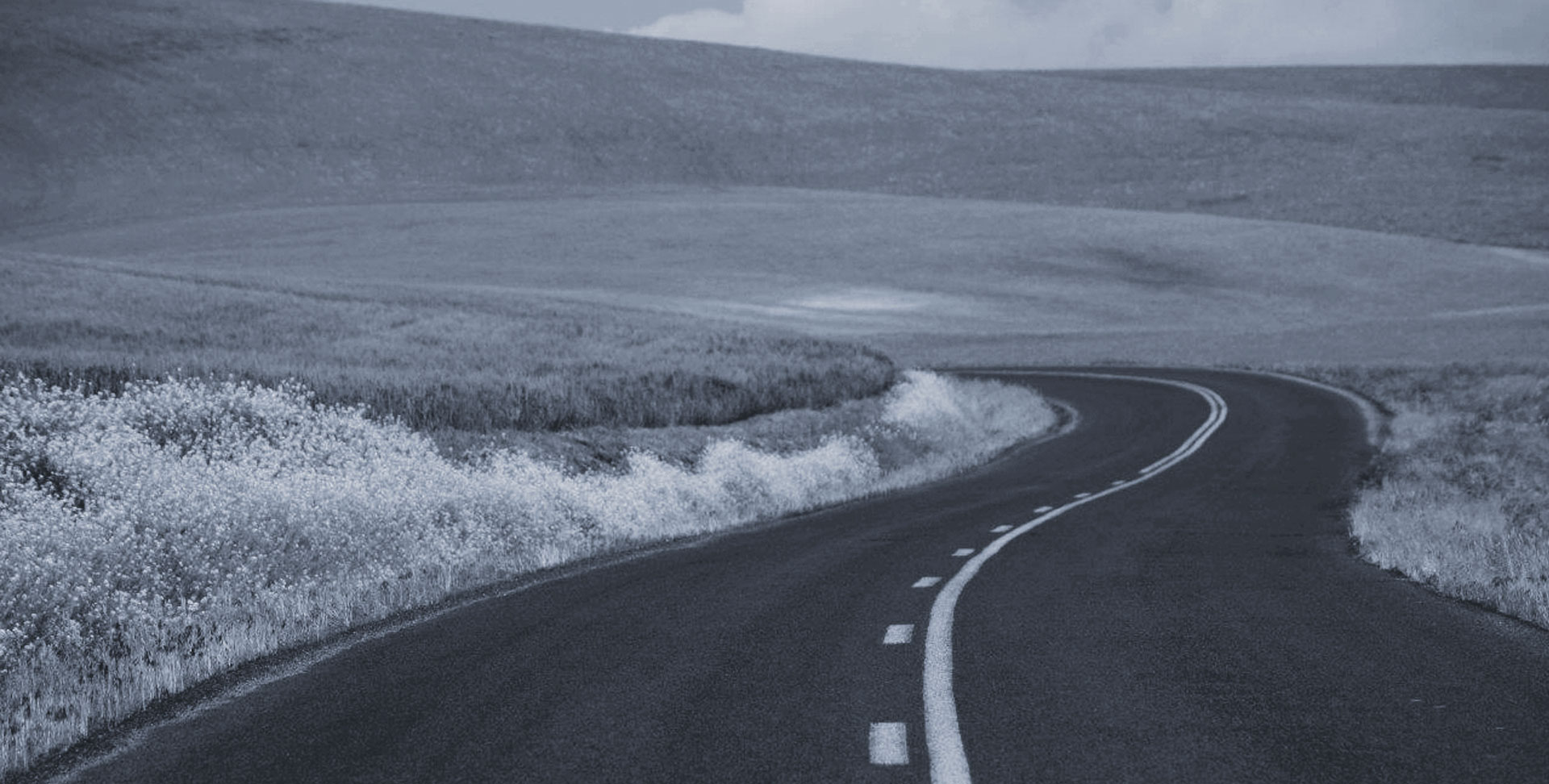 Are you in the business of buying and selling businesses?
If not, you need the guidance of an experienced professional to safeguard one of your most valuable assets
– your business.
Owning and running a business is stressful enough, and the very idea of selling or transitioning a business can be overwhelming. It can be disastrous if business performance suffers while the owner is dealing with prospective buyers. Confidentiality is difficult to maintain. Statistics show that only one in 10 prospective buyers ever actually buys a business, so tire‑kickers must be filtered. Serious buyers ask for volumes of information and records. For these reasons, many business owners understandably end up selling to the first offer that comes along when they are ready to sell, or accepting a lesser price or terms than they should.
Piedmont Business relieves these stressors and allows you, the business owner, to keep your focus on operating your business well. We bring more than 20 years of experience in the business selling and buying marketplace, and we know how to represent and defend your business to buyers and their lenders and advisors.
"STEVE TOLD ME WHAT TO EXPECT AND WAS ALWAYS AVAILABLE FOR ANY QUESTIONS I HAD. I HONESTLY DON'T THINK IT WOULD HAVE HAPPENED WITHOUT YOUR HELP. YOUR EXPERTISE AND ABILITY TO GUIDE BUYER AND SELLER TO A MUTUALLY AGREEABLE POINT MADE ALL THE DIFFERENCE.  " – MIKE C, BUSINESS OWNER
"WORKING WITH PIEDMONT BUSINESS, LLC HAS BEEN A VERY POSITIVE EXPERIENCE. STEVE IS PROFESSIONAL, INTELLIGENT AND CAPABLE ACROSS A BROAD SPECTRUM OF BUSINESS CLASSES AND TYPES. HIS LEGAL AND BUSINESS BACKGROUNDS HAVE ALLOWED HIM TO PRODUCE RESULTS WHICH EXCEEDED INITIAL EXPECTATIONS.  " – BRYAN T, ESTATES ATTORNEY
"AFTER 6 MONTHS OF TRYING TO SELL MY BUSINESS MYSELF, I REALIZED I HAD NEITHER THE TIME NOR THE EXPERTISE TO DO IT PROPERLY. IT WAS SUCH A RELIEF TO TURN THE SEARCH OVER TO A PROFESSIONAL WHO VETTED POTENTIAL BUYERS, PROVIDED THEM WITH THE FINANCIAL INFORMATION THEY NEEDED AND ANSWERED THEIR QUESTIONS. IT WAS A BLESSING TO SMOOTHLY HAND OVER MY BUSINESS OF 37 YEARS WITH STEVE'S HELP.    " – ANNE S, BUSINESS OWNER
Piedmont Business provides a full range of advisory and marketing services to business owners contemplating the sale or transition of their business. Many of our clients begin with a fee‑ based consulting engagement, including a market pricing analysis and review of a 10‑point proprietary checklist of key business transition issues. As a result of this engagement, the business owner should have an idea of the current market value of the business as well as any factors that need to be addressed to improve value and marketability.
Our full‑service marketing engagements similarly begin with a pricing and market analysis, followed by experienced representation all the way through closing. We prepare a full offering prospectus on every business to ensure professional and attractive presentation of our clients' business to the marketplace. On a typical marketing engagement, we filter through 10‑20 inquiries for every one legitimate, qualified prospect, minimizing owner engagement until legitimate buyers are identified. We prequalify most businesses for financing and ensure that pricing and terms will hold up to lender scrutiny. This also positions us to defend the pricing to prospective buyers and negotiate deal terms that are fair and reasonable for our clients.
Our services are custom‑tailored for each engagement, to meet an owner's needs. We only represent businesses that we believe will be attractive and valuable to buyers. Our goal is to help our clients transition to a new phase of life, while the business they have worked so hard to build thrives in a new owner's hands.
Skim through a business listing website and you will find a multitude of businesses for sale in any decent metropolitan area, but relatively few businesses of value. The reality is that most businesses are over-priced or unprofitable, or both.
In working with buyers, we prefer to structure a search to identify owners of desirable businesses who are possibly interested in selling, but have not yet marketed their business. The great majority of businesses change hands without ever entering the marketplace, and a reality is that many business owners are intimidated by the very thought of putting their business up for sale. We have had success in identifying such an "unlisted" business and closing a successful acquisition for our buyer client.
We look for buyer clients who have some idea what type of business they want, at least $100,000 and often more to invest depending upon the size of the target company, and preferably some experience relevant to the target industry. Our engagements are typically fee-based to ensure buyer commitment to the process, but the majority of our compensation is earned by success fee, ensuring our commitment to the engagement as well.
One of the comments we hear regularly from our business owner clients is something like this: "I've run this business for so many years, but I've never sold a business." Businesses with a long legacy are fantastic and generate great interest in the market, particularly if they generate a solid profit. They are often run…
Read More
Contact
Please use one of the methods below to get in touch with us.