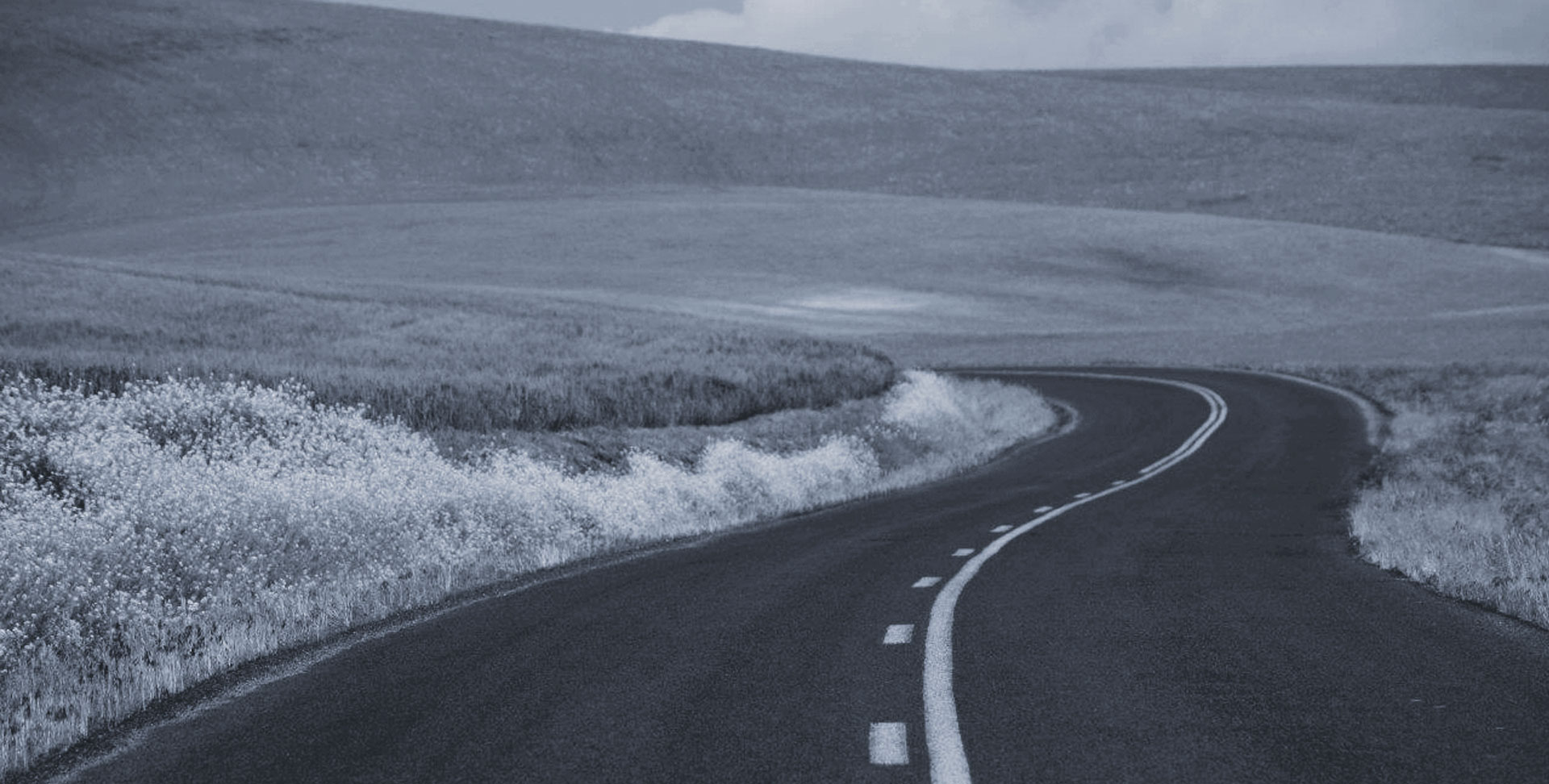 Are you in the business of buying and selling businesses?
If not, you need the guidance of an experienced professional to safeguard one of your most valuable assets
– your business.
Owning and running a business is stressful enough, and the very idea of selling or transitioning a business can be overwhelming. It can be disastrous if business performance suffers while the owner is dealing with prospective buyers. Confidentiality is difficult to maintain. Statistics show that only one in 10 prospective buyers ever actually buys a business, so tire‑kickers must be filtered. Serious buyers ask for volumes of information and records. For these reasons, many business owners understandably end up selling to the first offer that comes along when they are ready to sell, or accepting a lesser price or terms than they should.
Piedmont Business relieves these stressors and allows you, the business owner, to keep your focus on operating your business well. We bring more than 20 years of experience in the business selling and buying marketplace, and we know how to represent and defend your business to buyers and their lenders and advisors.
"Steve told me what to expect and was always available for any questions I had. I honestly don't think it would have happened without your help. Your expertise and ability to guide buyer and seller to a mutually agreeable point made all the difference." - Mike C, Business Owner
"Working with Piedmont Business, LLC has been a very positive experience. Steve is professional, intelligent and capable across a broad spectrum of businesses classes and types. His legal and business backgrounds have allowed him to produce results which exceeded initial expectations." 
– Bryan T, Estates Attorney
"After 6 months of trying to sell my business myself, I realized I had neither the time nor the expertise to do it properly. It was such a relief to turn the search over to a professional who vetted potential buyers, provided them with the financial information they needed and answered their questions. It was a blessing to smoothly hand over my business of 37 years with Steve's help." - Anne S, Business Owner
We can't thank you enough for all you have done!  Your support and level headedness really helped keep EVERYONE grounded, level headed and on task....exactly what we needed and wanted! - Kim, Business Owner
Steve was an excellent partner in selling my business. He was knowledgeable and patient, and brought me a buyer much more quickly than I expected. He walked me through the process
and kept me informed every step of the way. I could not have done it without him! – Mary K, business owner
What is my Business Worth?
Whether you're trying to value your business to sell, or raise money, there are many reasons to determine the value of your business. We offer two options to determine what your business is worth in the form of a private valuation or a group valuation workshop.
If you're looking to sell your business, we can help you put a value on your business, advise you on strategies to get the most for your business and actually market it for sale.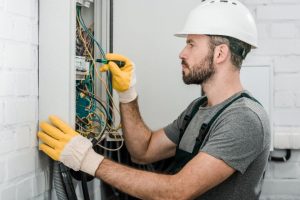 We are looking for a licensed electrician in the Winston-Salem/Greensboro/High Point area who is entrepeneurial and dreams of owning their own business. We represent the owner of a small electrical contracting company in the Triad area who is ready to retire and ready to sell. The business offers immediate six-figure income after debt service and…
Read More
Contact
Please use one of the methods below to get in touch with us.