Journal
Dec 18
Latest Statistics on Selling a Business
Journal entry by steve, Dec, 18 2015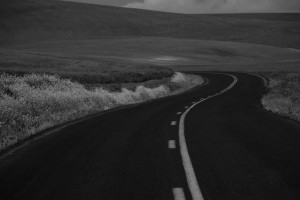 The International Business Brokers Association and the M&A Source  recently published their 3Q Market Pulse Survey, a joint project with the support of the Pepperdine Capital Markets Project and the Pepperdine Graziadio School of Business and Management.  The latest survey includes statistics on selling a business from 192 business brokers and M&A advisors representing 20 regional and international brokerage and M&A associations.
The latest Market Pulse survey provides a few interesting data points for business sellers.  For one, the size of the anticipated transaction helps to identify the most likely buyer pool.  For smaller business sale transactions, those businesses selling for less than $500,000, the data shows that 51% of the buyers were buying the business to work in it.  Somewhat surprisingly, by the time the transaction size increased to $1,000,000, only 19% of the buyers were buying primarily to buy a job.  On the other hand, the percentage of buyers doing an acquisition for the primary purpose of growing an existing business increased from 24% for businesses acquired for less than $500,000, up to 70% for businesses sold for $5MM to $50MM.  The data provides helpful guidance on most likely buyers to anyone planning to sell a business.
Another interesting data point for business owners interested in selling a business is the length of time it takes to close a sale transaction.  The median time to close ranged from 6 months for transactions at $500,000 or less, extending to 9 months or longer for transactions $2MM or greater in size.  The data suggests that a business sale timeframe of 6-12 months presents a reasonable range, while some transactions will close more quickly and others will take longer.  My personal experience has been a range of just over 2 months (not typical) to as long as 15 months, from initial marketing to closing.